AmeriFab has a 7 Acre, 120,000 square foot headquarters and manufacturing facility located in Indianapolis, IN, USA. From this location we are able to engineer our products, design our products, manufacture our products and sell our products from a single location make us the "Single Source" for sales, design, engineering, and manufacturing. This gives us the ability to meet all of our customers' needs quickly and efficiently.
AmeriFab is proud to be American owned and American made.
AmeriFab produces:
Electric Arc Furnace Melt Shop Equipment
Basic Oxygen Furnace, BOP, Q-BOP & Argon Oxygen Degassing Hoods & Accessories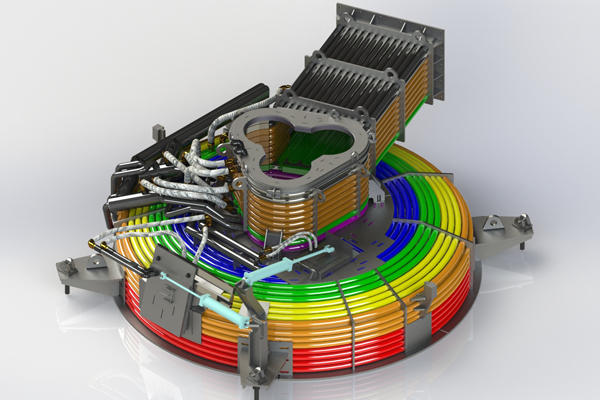 The engineering staff is highly experienced in the design and engineering of Steel Industry
equipment
AmeriFab is 100% focused on servicing the steel Industry.
Design and engineering focus is based on applying design principles, industry experience and AmeriFab® Proprietary Technologies to achieve customer reliability improvements and
bottom-line improvements in customer profitability.
In house Finite Element Analysis (FEA)
The latest technology in 3D software and modeling for equipment design and water/gas flow analysis.
In house mass and energy balance analysis of existing, replacement and new off-gas systems
Focused 100% on the manufacture of high-quality Steel Industry equipment
Manufacturing staff has access to the latest, state-of-the-art CNC and multi-axis manufacturing technologies in welding, plate burning and rolling, large and small diameter pipe bending/rolling and heavy equipment manipulation and movement.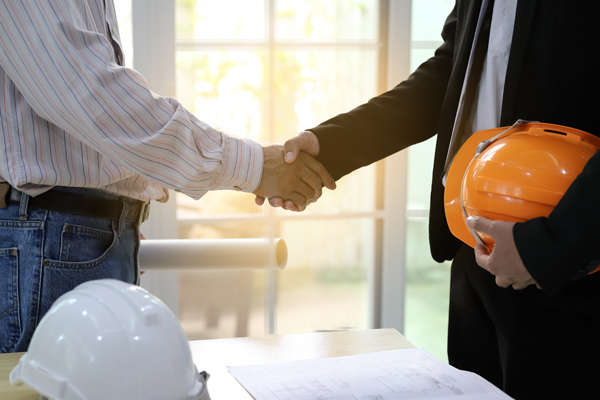 Highly experienced in Steel Industry Processes and Applications
Focused on listening to customers, assessing the root causes of customer issues and establishing the best options for implementing equipment or
system improvements that meet the customers' specific requirements and goals.
Provide the best customer service.
Work in 'partnership" with all customers.